Contact 2023 to the Paraiso Cocodrilo Lodge . Ask your questions or let us know your opinion!
Your contact 2023 to Costa Rica Samara
You can reach us at any time at the following email address: montereina@mailbox.org and phone number: +506 88328195. Please note that the following phone number is no longer valid: +506 26568055
Your questions and contact 2023
We welcome your booking inquiries, questions about the hotel and its surroundings, and feedback about your experiences at Paraiso Cocodrilo. Requests will be processed according to capacity. We try to answer as soon as possible.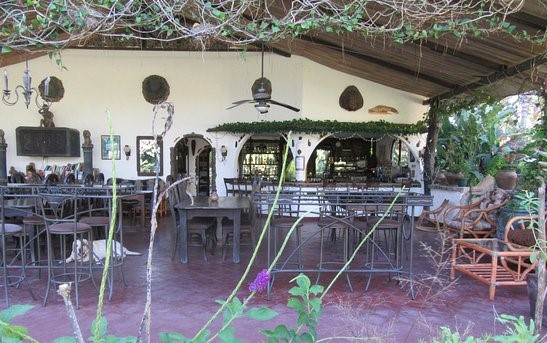 The spirit of the Jungle – Contact 2023
Why not visit the wonderful beach town of Samara, Costa Rica? Here you will find the best activities, accommodations and restaurants. Including hidden beaches, and waterfalls.
We are happy to provide our guests with information about Samara and the surrounding area. We also like to share travel experiences of us and our guests in Costa Rica. This creates a large, diverse pool of knowledge from which you can benefit on your Costa Rica trip. We are happy to help our guests with any problems that may arise during their stay.
If you have any ideas, suggestions or questions for us, please let us know!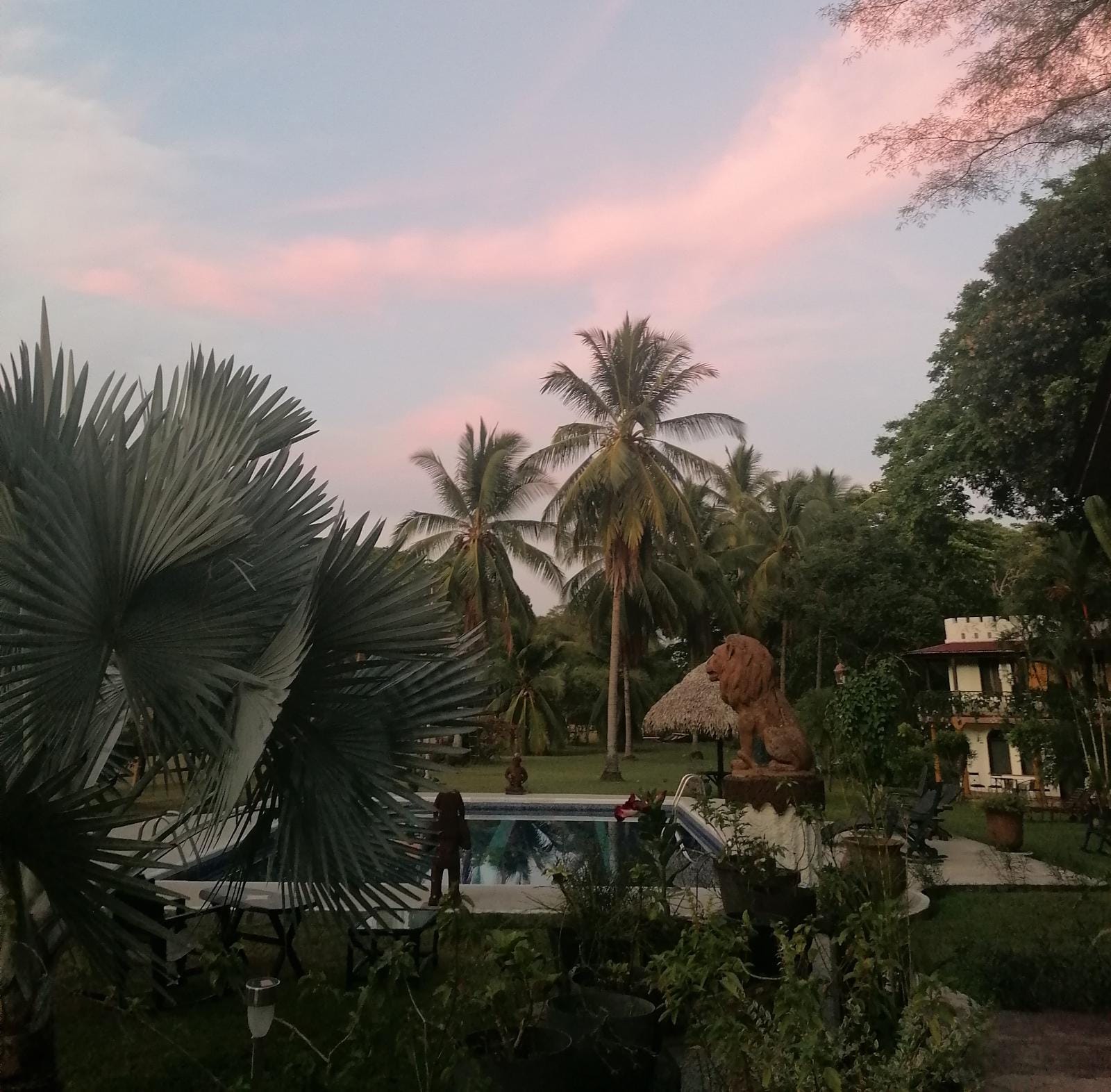 Contact 2023 Restaurant
The Paraiso Cocodrilo has an organic restaurant that is open from 7 am to at least 8 pm. (depending on the season)
Questions about opening hours, the menu and dietary restrictions can also be sent to the email address: montereina@mailbox.org as well as the phone number: +506 88328195. Of course we are personally available on site all day long. Cash payment is preferred at Paraiso Cocodrilo.
We look forward to hearing from you!
Your current favorite place 2023 in Samara
Weather Costa Rica Samara
everybody is talking about it. So are we! Why? Because it is just super awesome.